News & Events For Arizona Crisis Pregnancies
Are you a birthmother in Arizona with a crisis pregnancy? Read these blogs to help you go through this unplanned pregnancy. Arizona Pregnancy Help will provide free support for women struggling with crisis pregnancies. We are here to help and understand.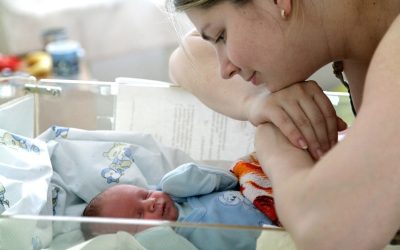 Sometimes women experiencing an unplanned pregnancy come into our adoption program and are homeless, using drugs, broke, hungry, have no place to go, with no one to support them. If this is you, and you realize there is no way possible that you can parent this baby,...
read more