AZ Pregnancy Help / Building Arizona Families is a Phoenix, Arizona Adoption Agency
8433 N. Black Canyon Highway, Suite 152 Phoenix, AZ 85021.
AZ Pregnancy Help / Building Arizona Families is a local Arizona Adoption Agency.
Licensed in Arizona
Founded in 2004
Private & Confidential
Non-Profit
Hague Accredited (Holds an International Accreditation)
A+ Rating on the BBB
Staff with decades of adoption experiences
Are you pregnant and want to speak to an adoption specialist about adoption? We can meet with you and explain the adoption process in Arizona. We can discuss all the assistance you may receive and help you begin your adoption journey today.
All services for pregnant women making an adoption plan are free.
We can provide transportation to our office.
We can begin today!  Call or text now @ (623) 695-4112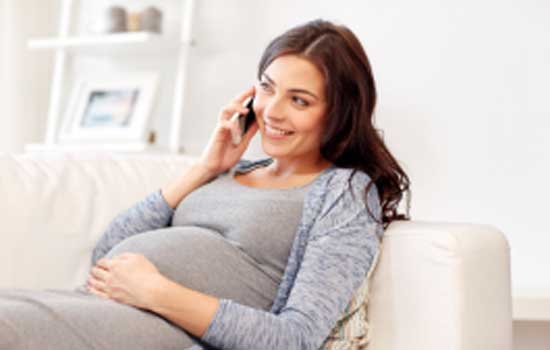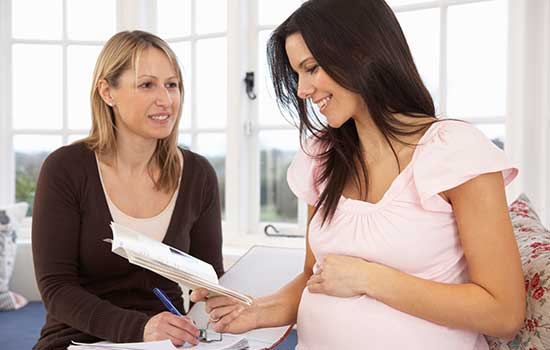 When you walk into our office, you will feel like you are coming home. We want to be your refuge, your safe place. Our passion is helping women successfully walk through the adoption process. We are here for you. We understand that you may be anxious, sad, scared, frustrated, annoyed, excited, depressed, tired, hungry, worried, fearful, apprehensive, relieved, and/or skeptical. We can help and we can reassure you that all those feelings are normal and common.
We have resources to help you! If you need financial assistance, we can help with:
Housing
Food
Maternity clothing
cell phone
transportation
and more
Find out more information about unplanned pregnancy options in Arizona call (623) 695-4112 or click HERE.
In the State of Arizona, an adoption agency can help with maternity-related expenses if needed. Making an adoption plan with Building Arizona Families/AZ Pregnancy Help can provide you with numerous types of assistance and support including, but not limited to:
Financial Adoption Assistance/Support (may include):
Housing
Food/ Cell Phone/ Clothing
Medical Care
Transportation
And more…
Adoption Assistance/Support Always Includes:
Adoption Education/Guidance
Counseling
Case Management
Attorney/Legal
Emotional Support

AZ Pregnancy Help / Building Arizona Families are located in Phoenix, Arizona.
We work with pregnant women experiencing unplanned pregnancies, crisis pregnancies, and women who are choosing adoption for other reasons.
Download our free info kit to find out more HERE.
Call/Text now (623) 695-4112