Are you experiencing a crisis pregnancy?
Would you like to learn more about adoption as a positive option?
Are you worried about how your pregnancy may affect your future?

Do you have anxiety about not being ready to be a parent?

Are you scared about being pregnant and homeless?

Do you want to speak to an adoption counselor?

Are you interested in information about adoption?

Do you need information about adoption resources available to you?
Call NOW (623) 695-4112 or download our free adoption info kit

HERE

.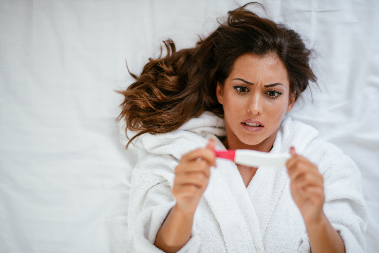 LICENSED.            PROFESSIONAL.          CONFIDENTIAL.          EXPERIENCED.
If you are experiencing an unplanned pregnancy in Arizona, we are here for you.
We are a private, nonprofit adoption agency located in Phoenix, Arizona.
For immediate help, call or text (623) 695-4112.
Download our free info kit HERE.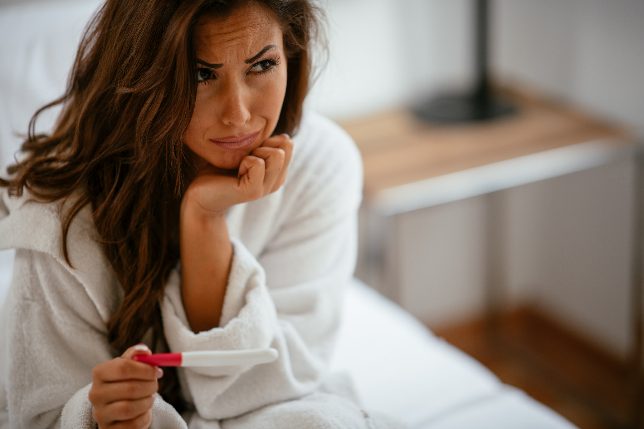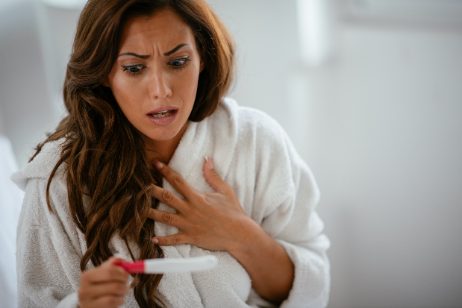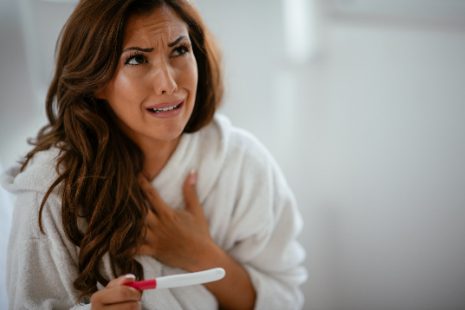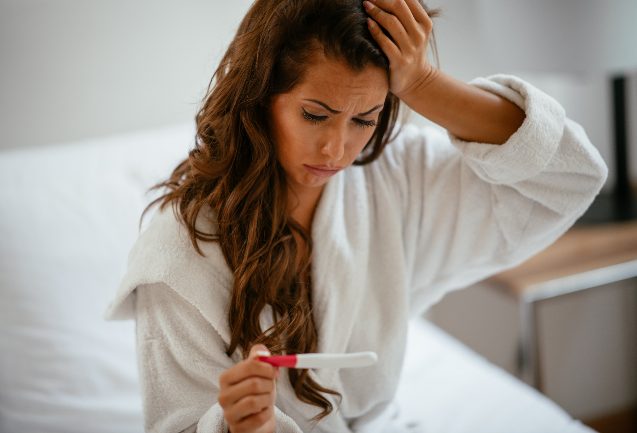 What is a crisis pregnancy?
1. An unplanned (or in some cases planned) pregnancy that has resulted in
Abandonment by the birth father
No parental support
No financial support
Lack of resources
2. An unplanned (or in some cases planned) pregnancy where a pregnant woman is:
A teenager
Incarcerated

Unable or incapacitated to parent or care for an infant
3. An unplanned pregnancy that was a result of
Rape
Incest
Human trafficking
Coercion or deceit
We are a not-for-profit adoption agency. Since 2004, we have helped hundreds of pregnant women, birth parents, and families.  Call (623) 695-4112.
If adoption is right for you, we will make sure your baby is placed with the adoptive family of your choice, your rights are protected, and that you receive all the financial and medical assistance allowed by Arizona law. All telephone calls are confidential and there is never any obligation or costs to you.
Are you experiencing a Crisis Pregnancy?
Are you residing in the State of Arizona?
Are you considering adoption?
CALL US IMMEDIATELY 24/7 @ (623) 695-4112.
Receive the help you deserve.