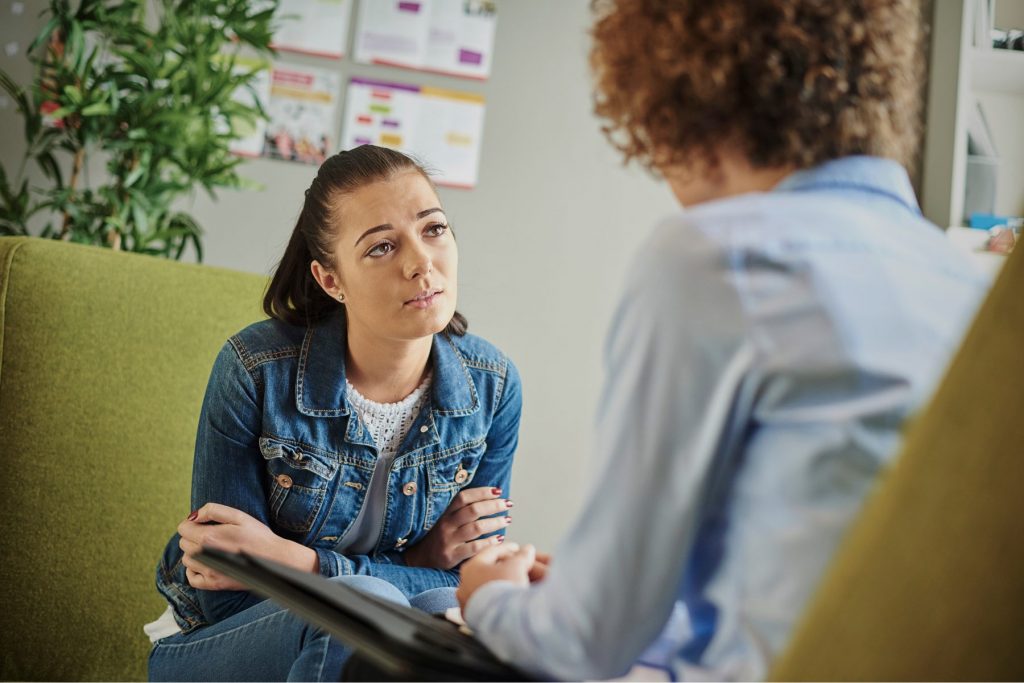 Help for Unplanned Pregnancies
---
Get Help for Pregnant Women
If you are experiencing a crisis pregnancy, our Arizona center for pregnancy help is here. We offer help for pregnant women and free resources for unplanned pregnancies like housing (if needed), food, clothing, transportation, counseling, legal adoption services, and more, all at no cost to you through our non-profit Arizona adoption agency, Building Arizona Families.
The first question to ask yourself is whether you are able to be a parent right now. Or, is adoption a wiser choice under the circumstance? We can provide the necessary information to make a wise choice.
An unwanted pregnancy or unplanned pregnancy can be very scary. We understand. It's exactly why Building Arizona Families, offers 24/7/365 help for women wrestling with difficult circumstances and decisions.  Whether you need food, clothing, transportation, housing, or even a cell phone, we will do our best to get you the help you need during this difficult time.  We have supported hundreds of women who made the courageous, loving choice of adoption for their babies.  Our supportive, professional staff walks with you every step of the way, including creating an Arizona adoption plan that honors your wishes as the mother of your child.  We will also support you to start a new life after the adoption is finalized.
While adoption is a difficult, courageous decision, the women we help know that choosing life and a promising future for their unborn baby was the greatest gift of love and life. Watch some of their stories about how the miracle of adoption not only gave their baby the precious gift of life, but transformed their life as well. Watch here.
---
You Need to Be Safe.
Homeless? Abused?
We Can Help You Today!
Reach Out Now – It's Confidential

---
---
If you have been searching online for help for pregnant women or Arizona adoption centers near me, we hope what you have learned about us and our willingness to help you makes you comfortable. We understand that there is a lot of information to consider. Please feel free to download our free information kit about how our Arizona adoption agency can help you. Here is the LINK to download the info kit. The form is towards the bottom of the page. If you want to check out more information about our Arizona adoption agency, visit the Building Arizona Families website HERE.