Are you pregnant and homeless in Arizona?
Considering adoption?
Many pregnant and homeless women are concerned not only for themselves but for their unborn baby. If you are pregnant and considering giving up a baby up for adoption in Arizona, we can help! We provide help for help for homeless pregnant mothers.
Many pregnant women who are homeless are concerned for themselves and their unborn baby. Adoption is an option that could help with you during your pregnancy and provide permanent stability for your baby.
Financial instability is one of the number one reasons women choose adoption over parenting.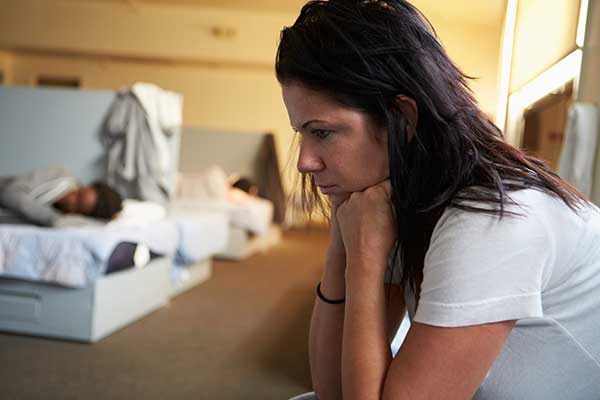 Being disappointed that you are unable to provide for yourself and your baby.
Being scared about you and your baby's future.
Being concerned about how your nutritional intake while pregnant.
Being concerned about how to stay warm and clothed during your pregnancy.
Being worried about what people think about you being pregnant and homeless.
Being anxious about attending prenatal visit.
If you are pregnant and are considering adoption, please understand that you have options. There is help for homeless pregnant mothers. Adoption does not cost you, anything, it's FREE.