News & Events For Arizona Crisis Pregnancies
Are you a birthmother in Arizona with a crisis pregnancy? Read these blogs to help you go through this unplanned pregnancy. Arizona Pregnancy Help will provide free support for women struggling with crisis pregnancies. We are here to help and understand.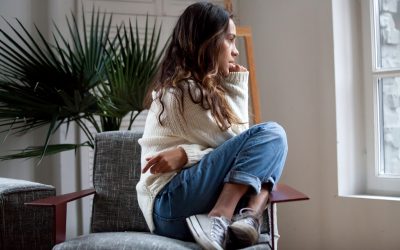 Women facing an unplanned pregnancy can feel overwhelmed, stressed out, depressed, fearful, even panicked.  We understand you may even be considering abortion as a solution. As you go through the decision making process, it's important to know what women experience...
read more