News & Events For Arizona Crisis Pregnancies
Are you a birthmother in Arizona with a crisis pregnancy? Read these blogs to help you go through this unplanned pregnancy. Arizona Pregnancy Help will provide free support for women struggling with crisis pregnancies. We are here to help and understand.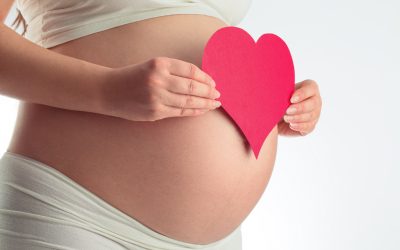 Discovering you are pregnant when you were not expecting or planning to be can be overwhelming. Experiencing a myriad of emotions is completely normal, as is researching all of your options. One minute you are excited, the next minute you may feel terrified or sad....
read more