News & Events For Arizona Crisis Pregnancies
Are you a birthmother in Arizona with a crisis pregnancy? Read these blogs to help you go through this unplanned pregnancy. Arizona Pregnancy Help will provide free support for women struggling with crisis pregnancies. We are here to help and understand.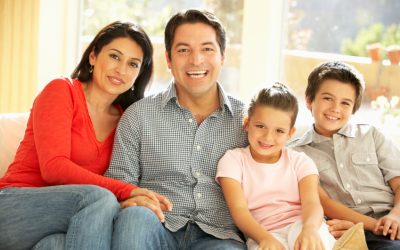 Birth mothers and birth fathers often come into our adoption agency and ask why adoptive families are choosing to adopt a baby. There are so many reasons why, but the primary reason is fertility issues. Studies on adoption indicate that 95% of families choose to adopt...
read more